https://www.youtube.com/watch?v=Tx0JJr77ZKw&feature=youtu.be
A Rocket, A Crew, A Mission:

Bring The Sounds Of Remote Galaxies

To Babies And Their Families

The repertoire of the program "Sounds of Stars" is a journey through the history of Central European classical music, including works representative of the four periods: Baroque with composers such as Bach or Telemann, Classicism with Mozart, Romanticism with Tschaikovski and 20th century with Schostakovich, Bartok and Malcom Arnold. In addition, traditional Chinese songs and improvisations have been included in the program for the Premiere in Shanghai.

But the musical discovery is just the beginning of our travel: larger-than-life live projections will carry babies and their parent through different moods and colourful environments. We will discover green planets full with plants never seen before, as well as frozen planets with mesmerizing ice landscapes. And last but not least, unexpected creatures will try to stop our rocket until eventually we´ll be able to return safe to our home.

D U R A T I O N
45 minutes

A G E    G R O U P



0-4 Years

A R T I S T S



Alessandro Maggioni – objects, projections
Hugo Rodriguez Herrero – clarinet
Franka Herwig – accordion

P R O D U C T I O N   P A R T N E R



DKS Shanghai

23 August 2019 / PREMIERE
Malanhua Theather
Shanghai, China
3 Concerts
24 August 2019
Malanhua Theather
Shanghai, China
4 Concerts
25 August 2019
Malanhua Theather
Shanghai, China
4 Concerts
6 December 2019
Orange AC Theather
Shanghai, China
3 Concerts
7 December 2019
Orange AC Theather
Shanghai, China
4 Concerts
8 December 2019
Orange AC Theather
Shanghai, China
4 Concerts
14 December 2019
Children´s Theather
Hangzhou, China
3 Concerts
15 December 2019
Children´s Theather
Hangzhou, China
3 Concerts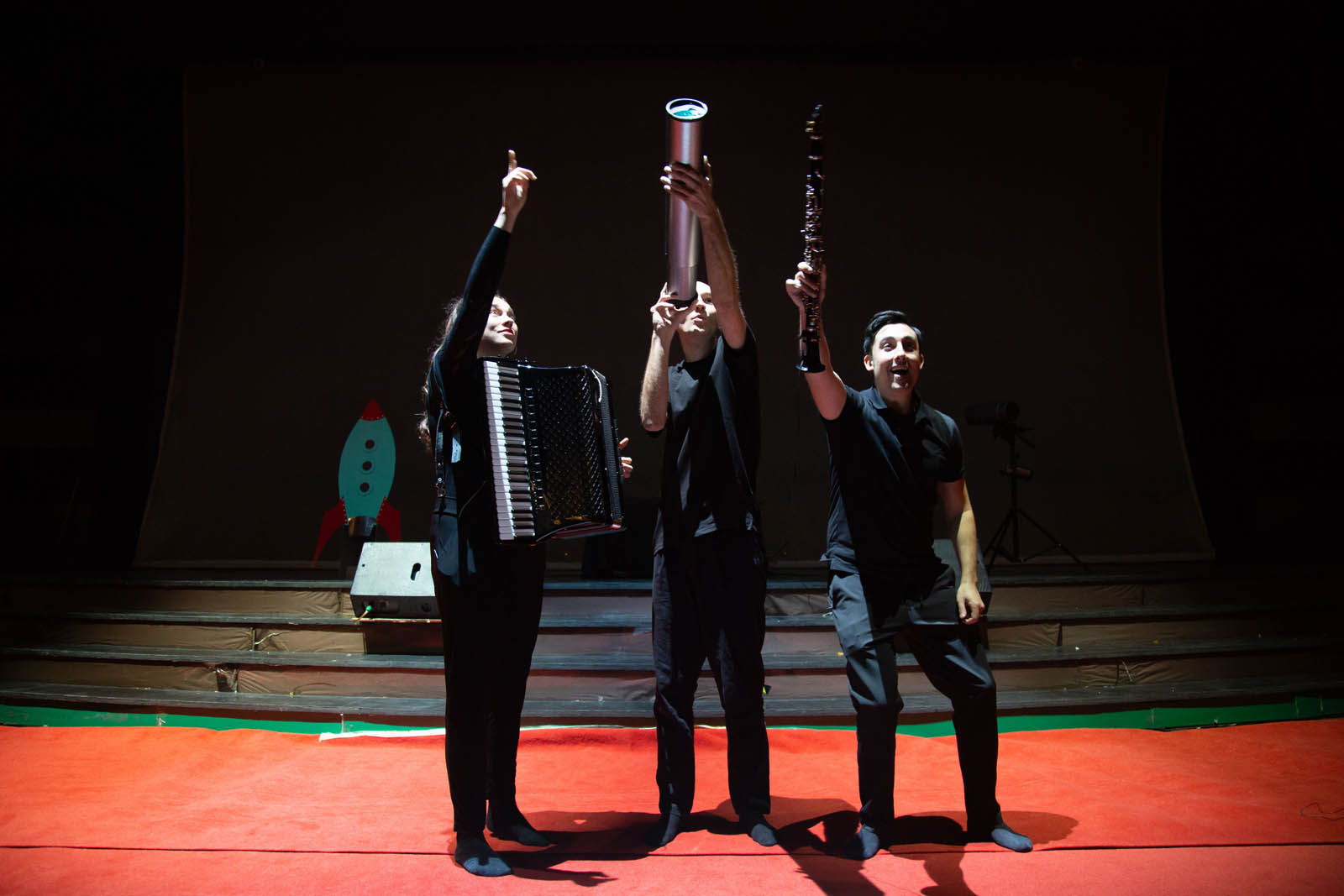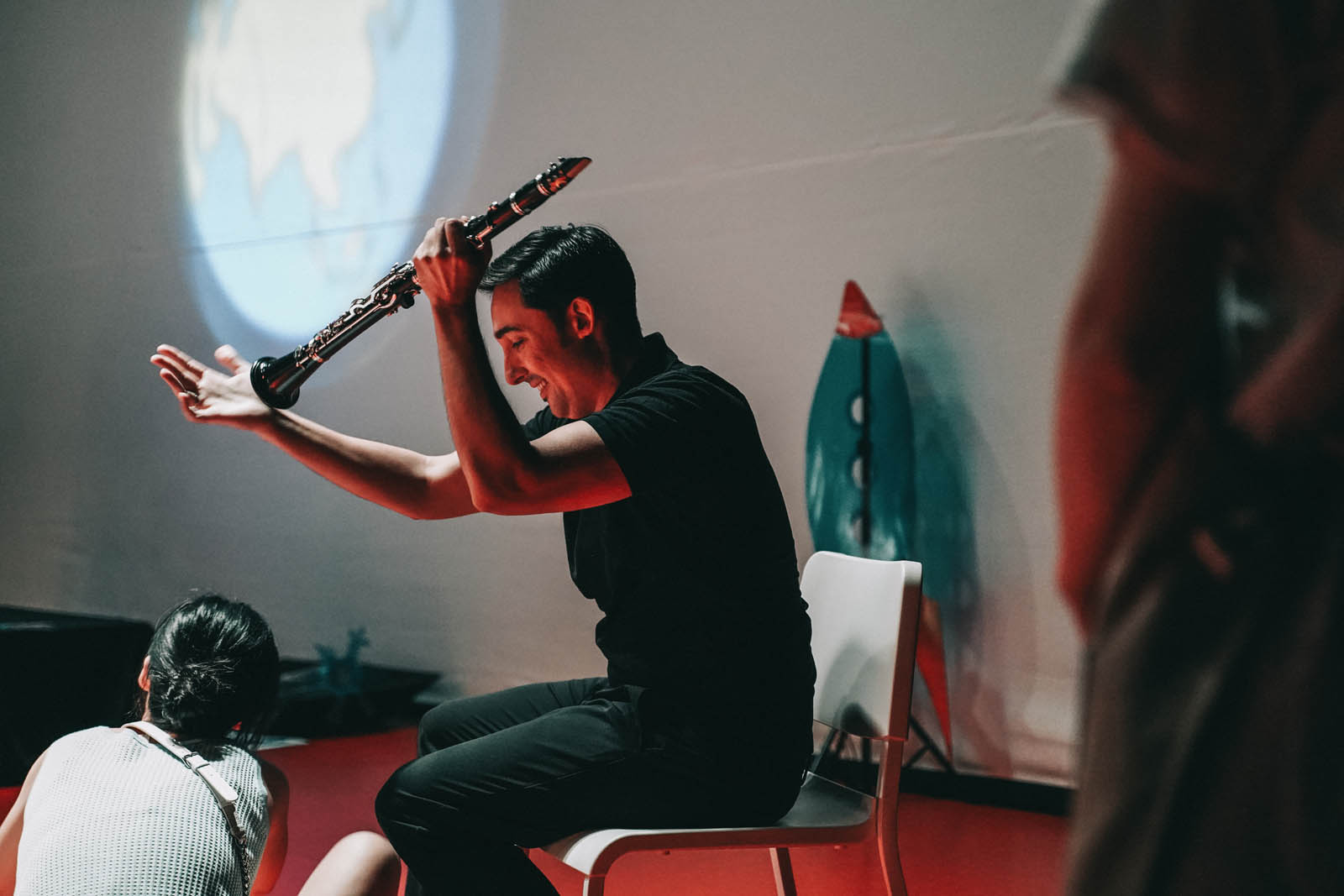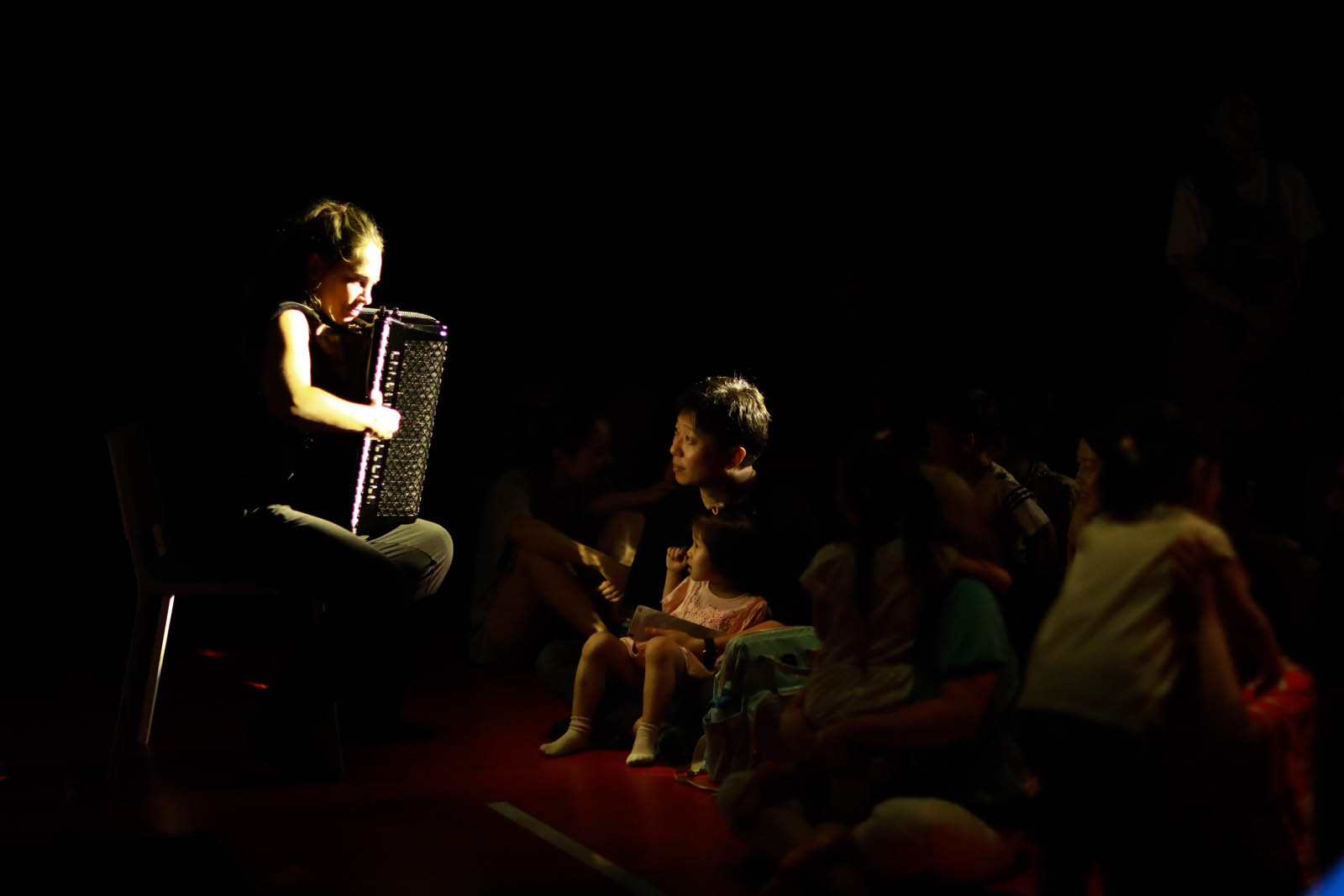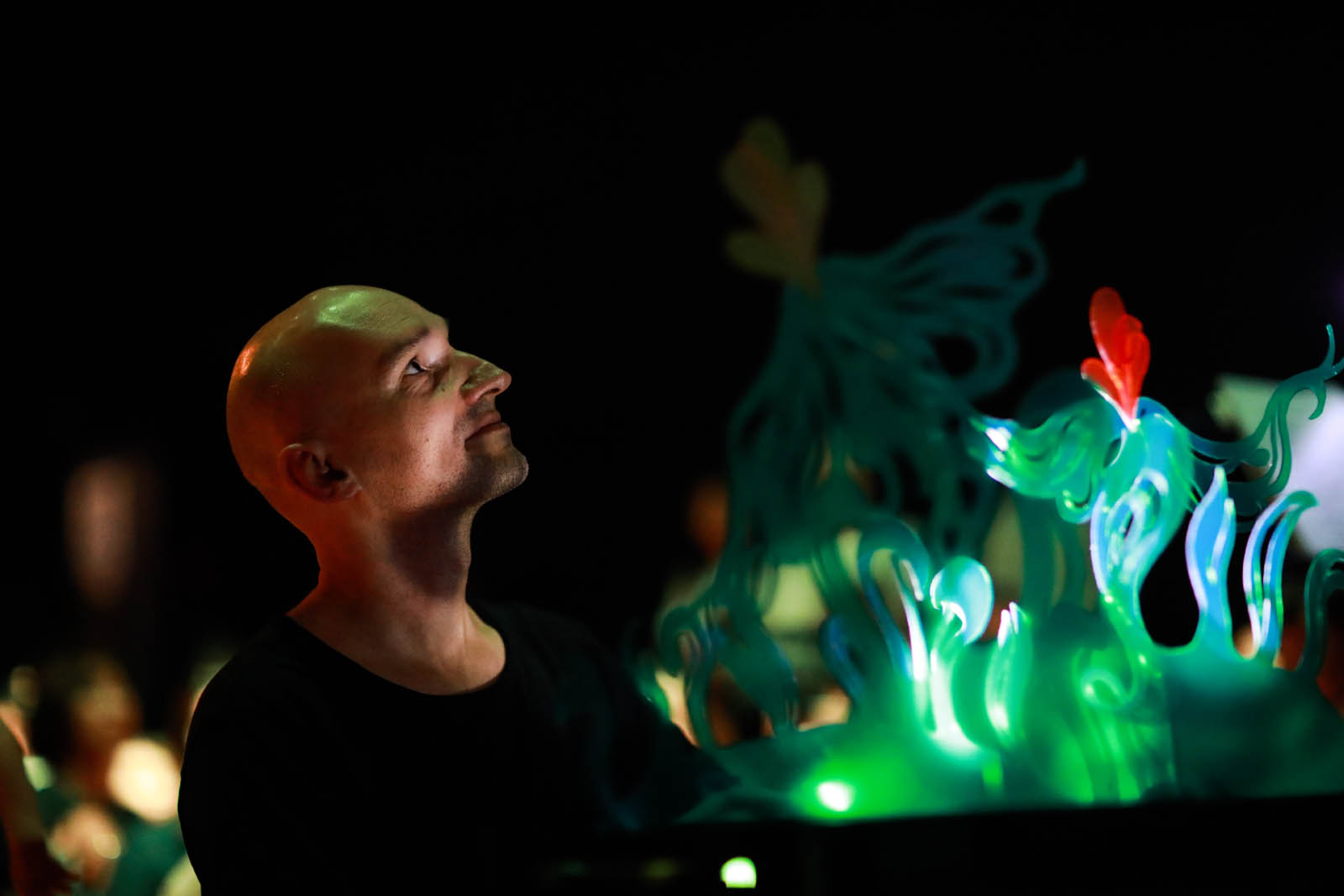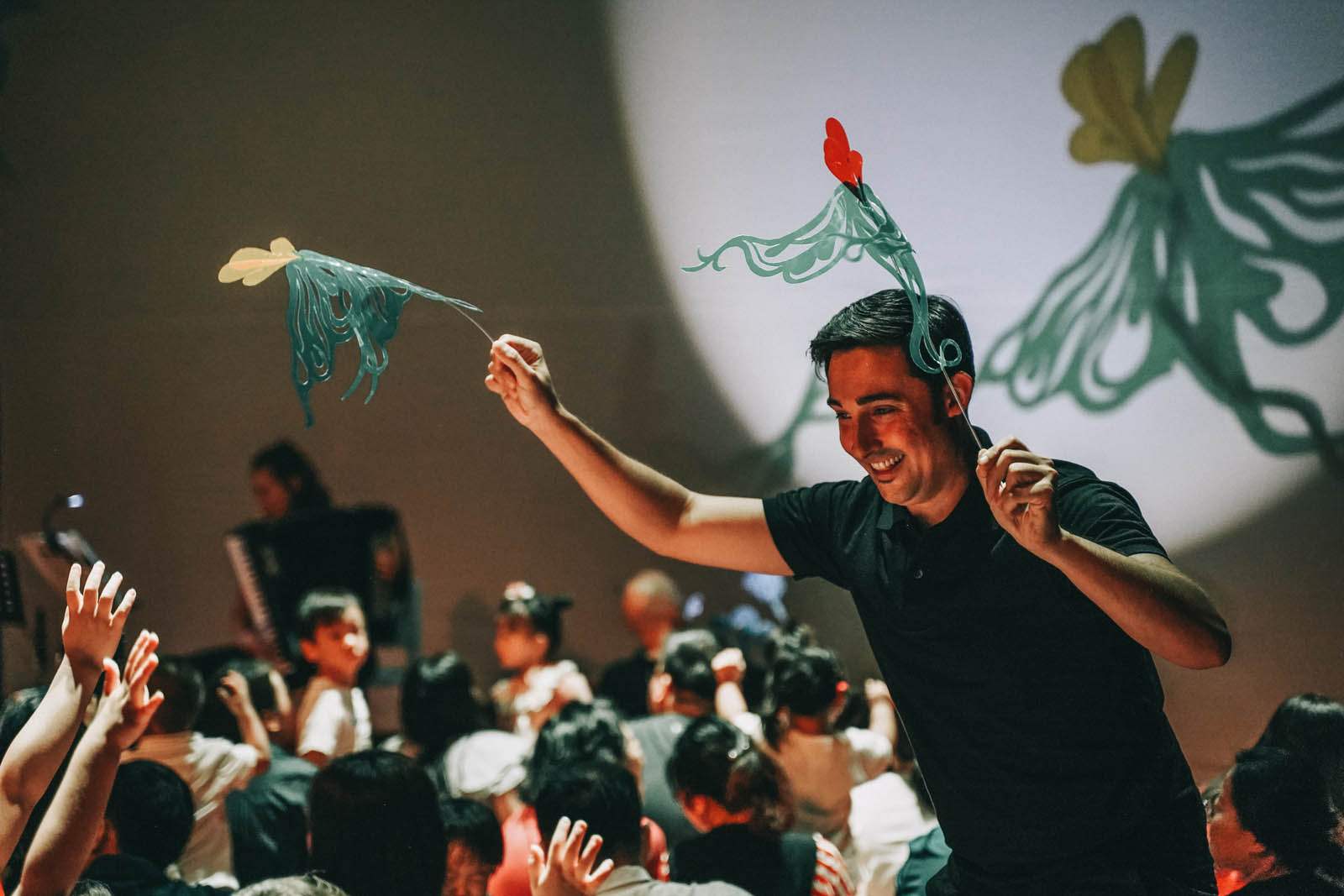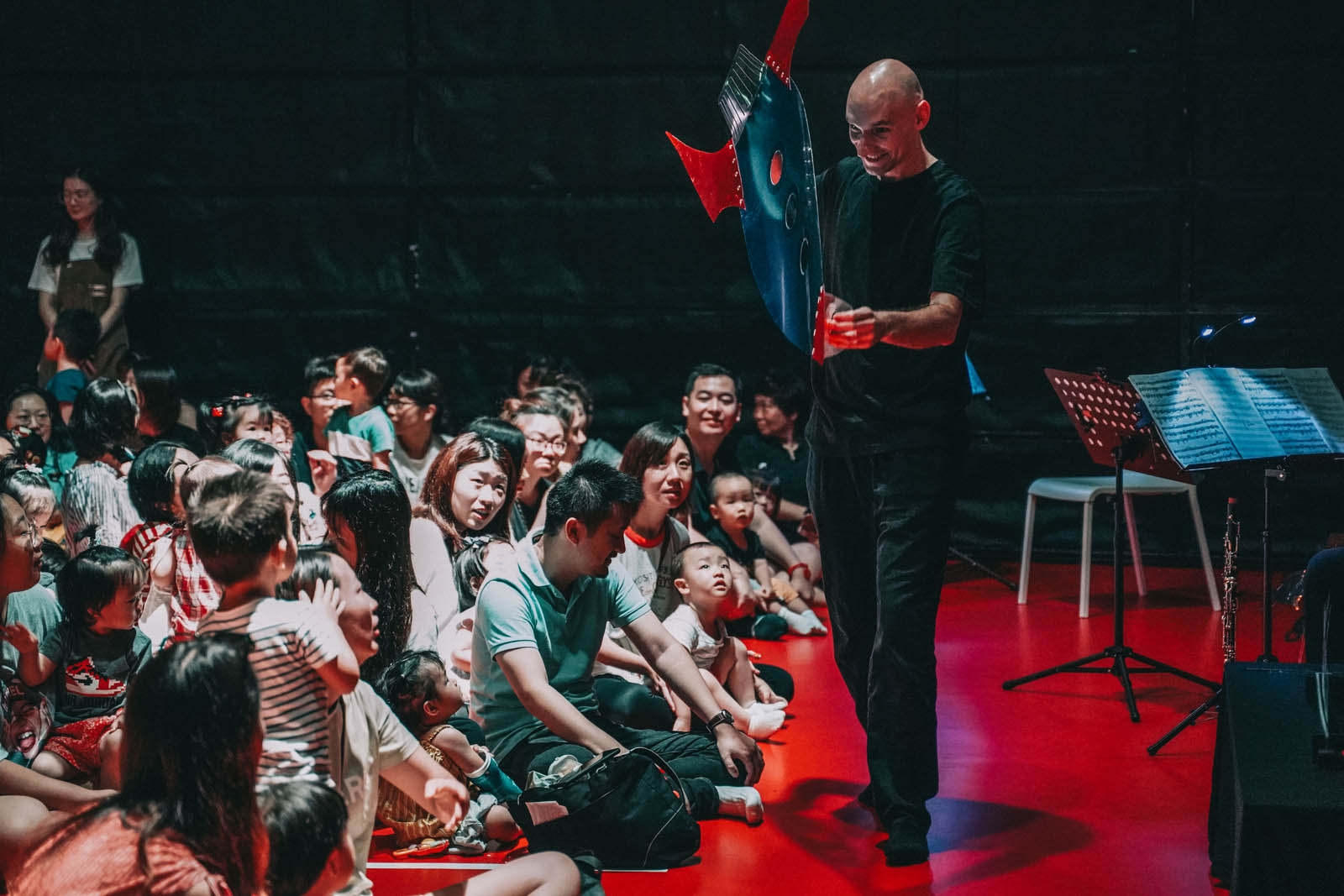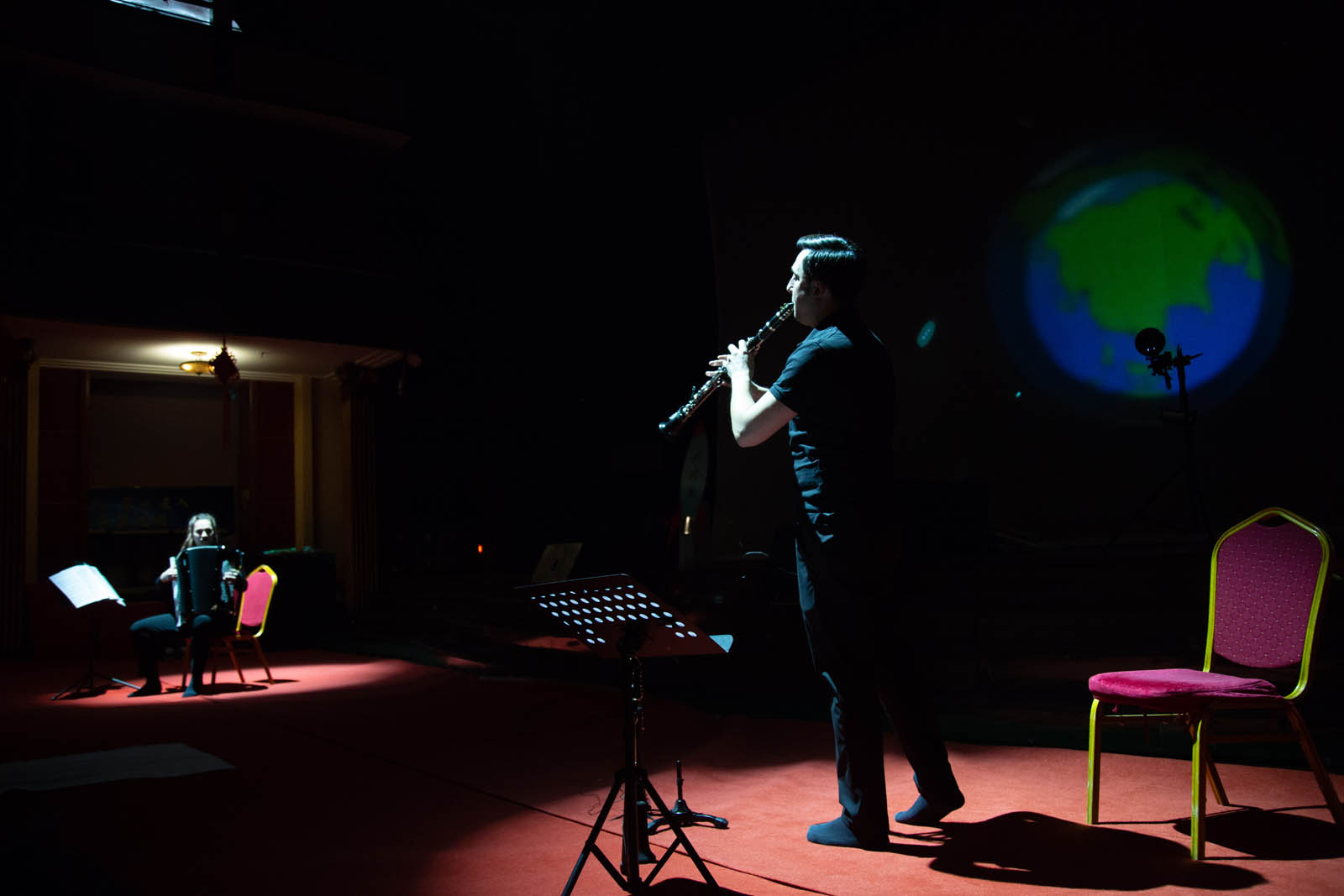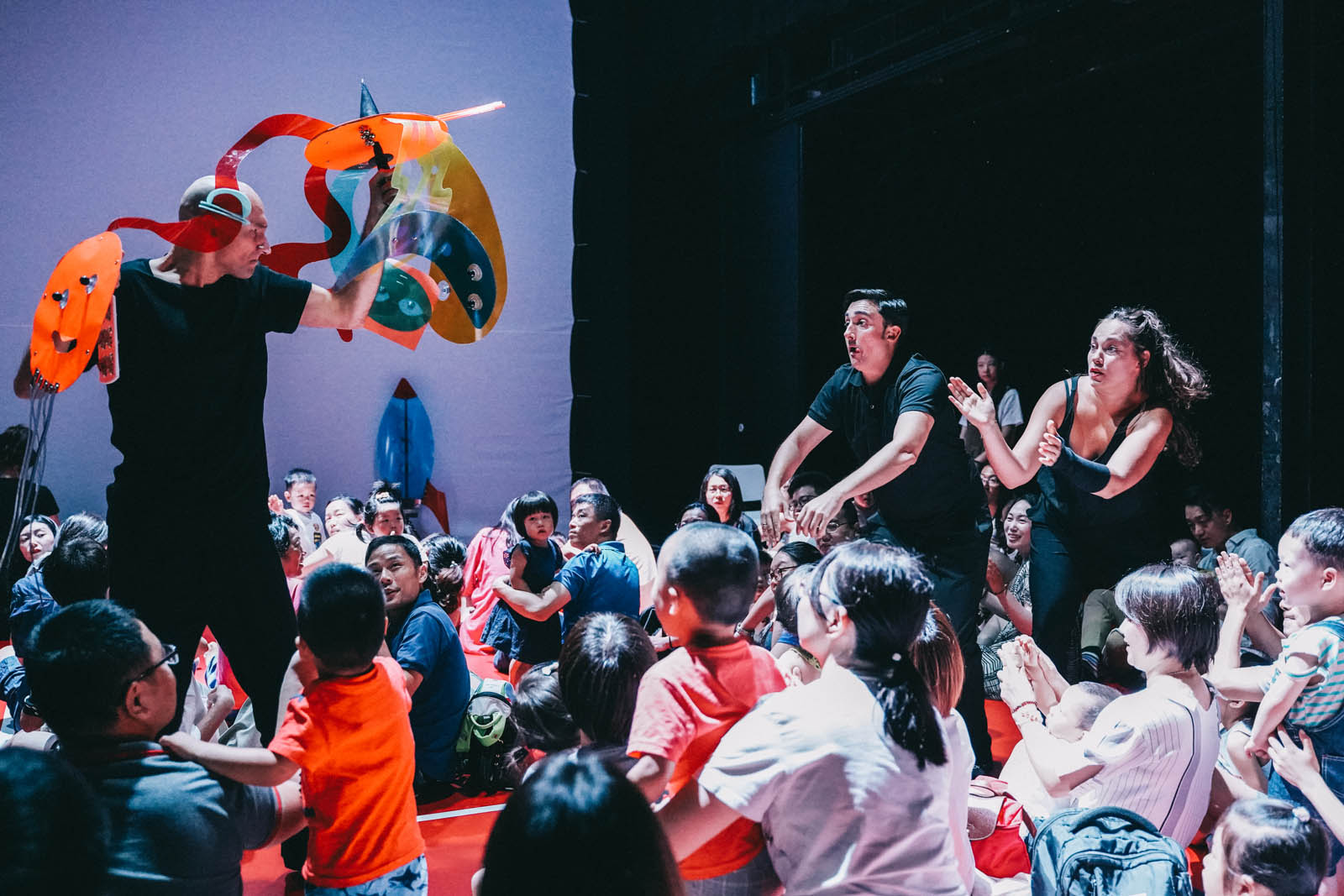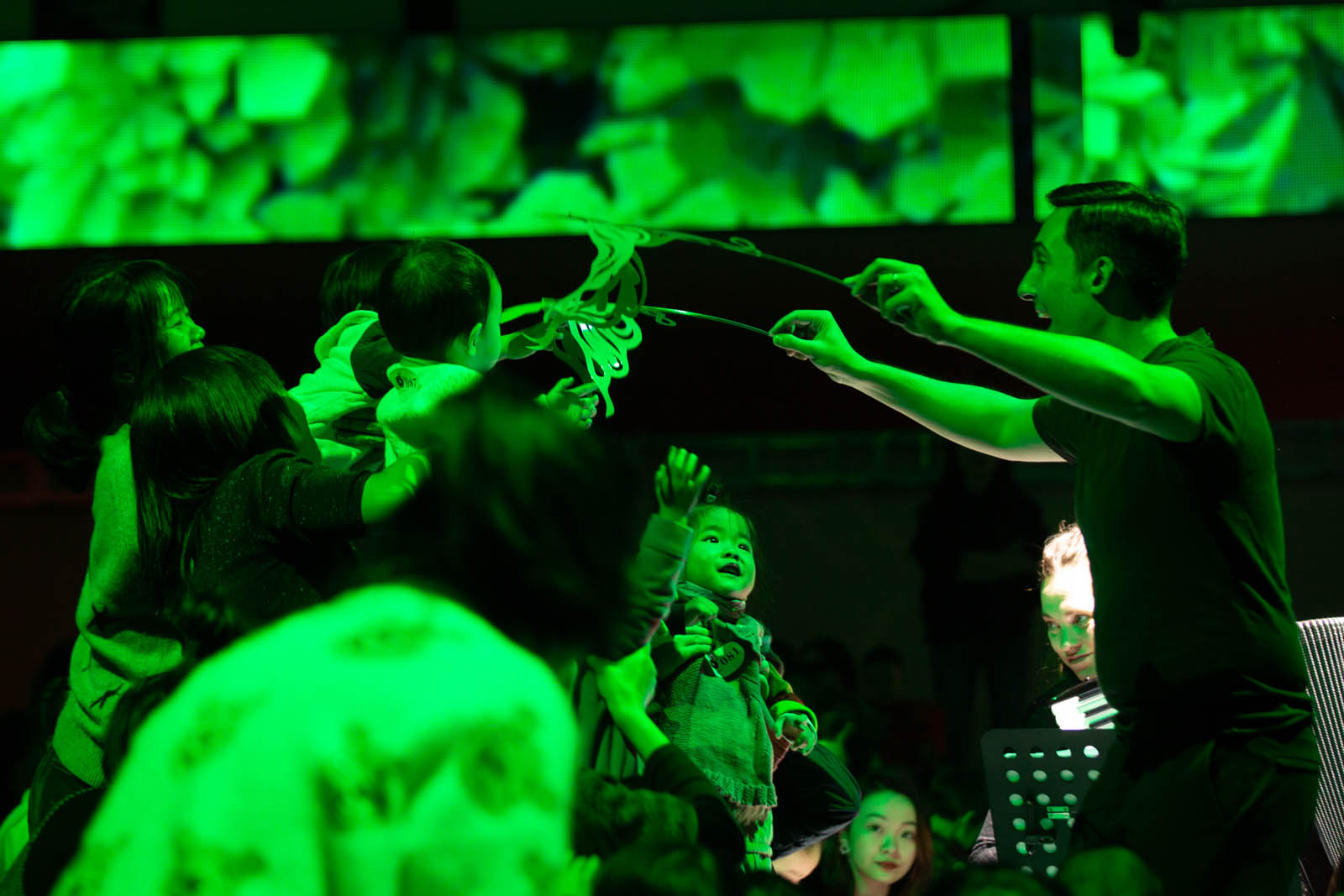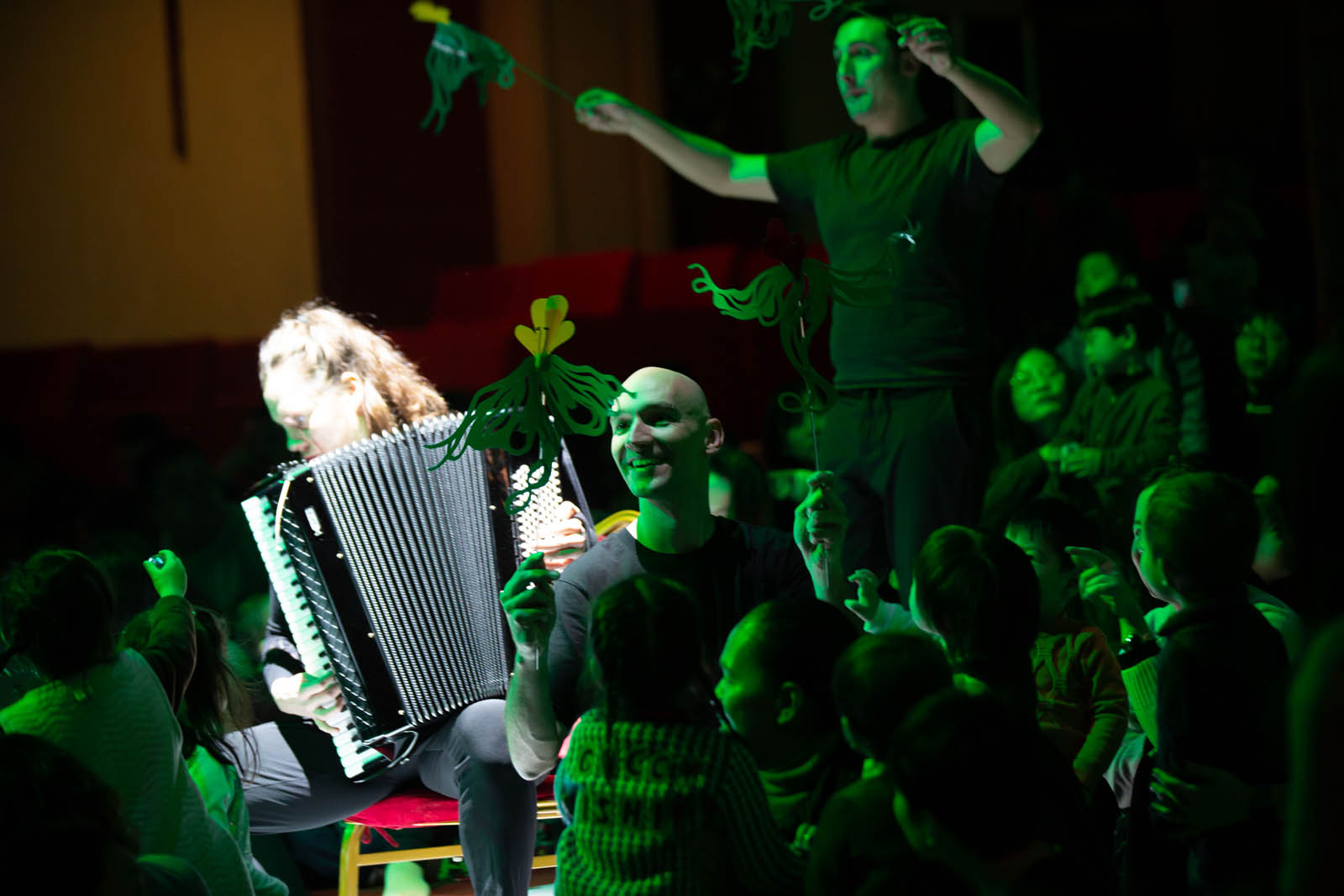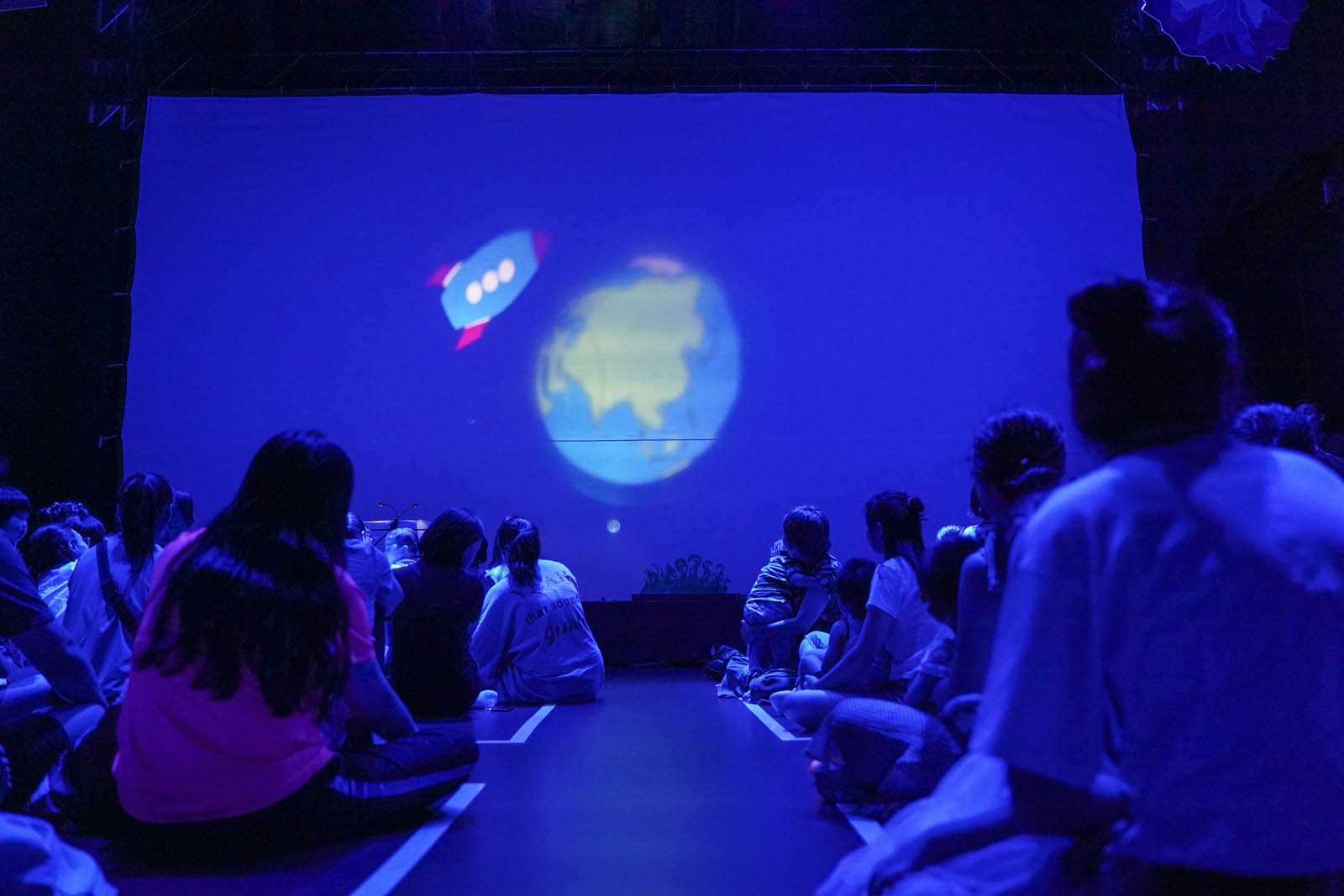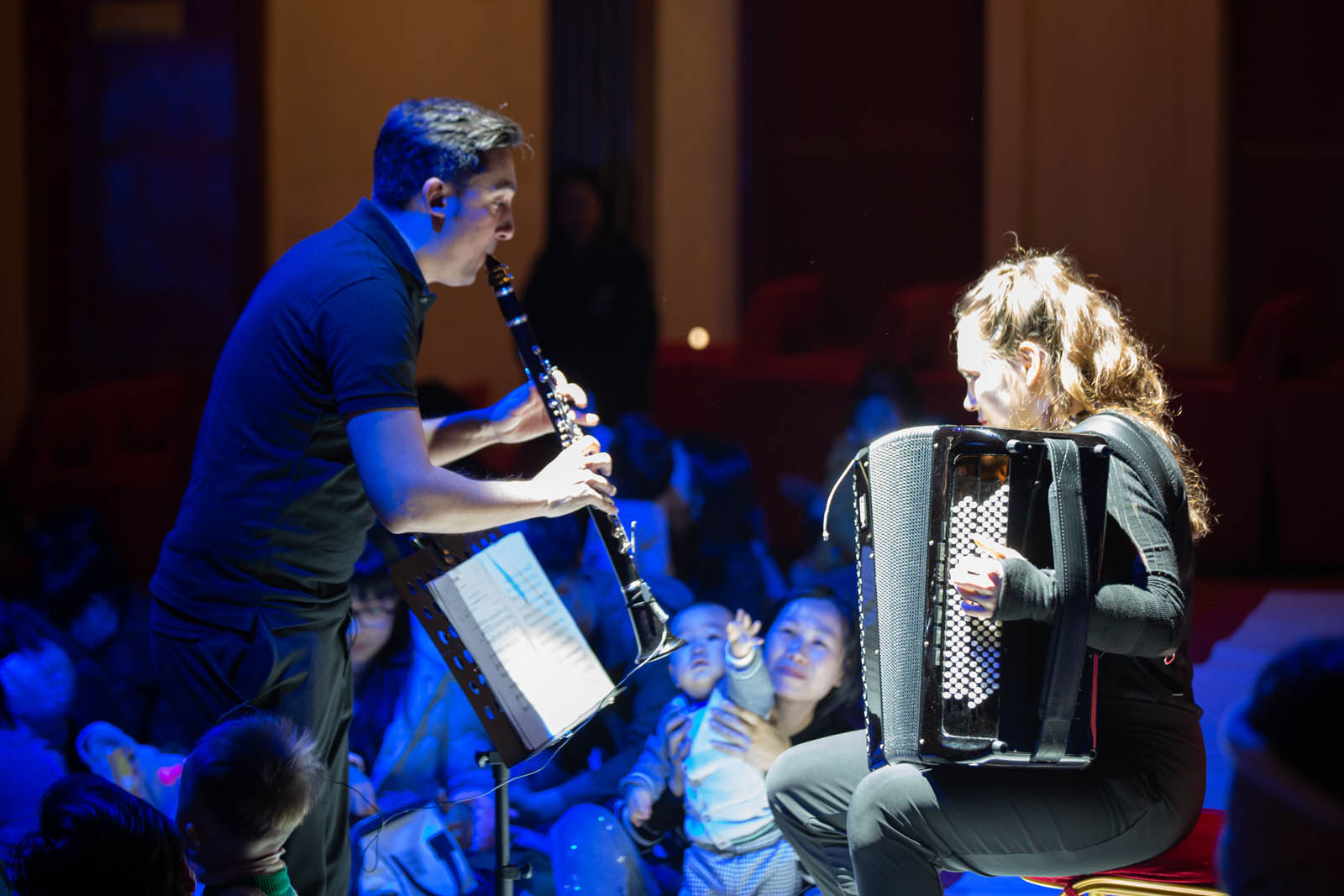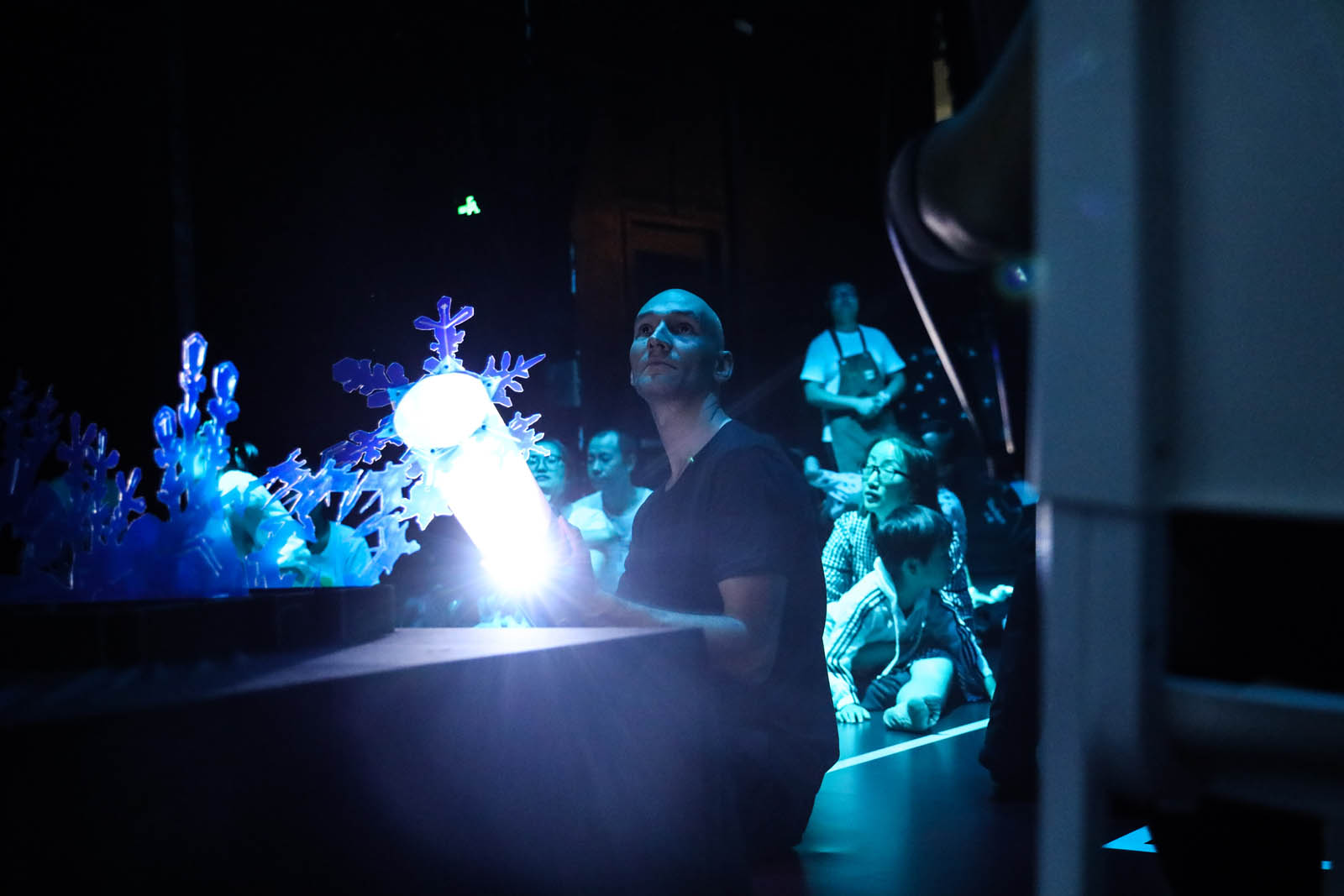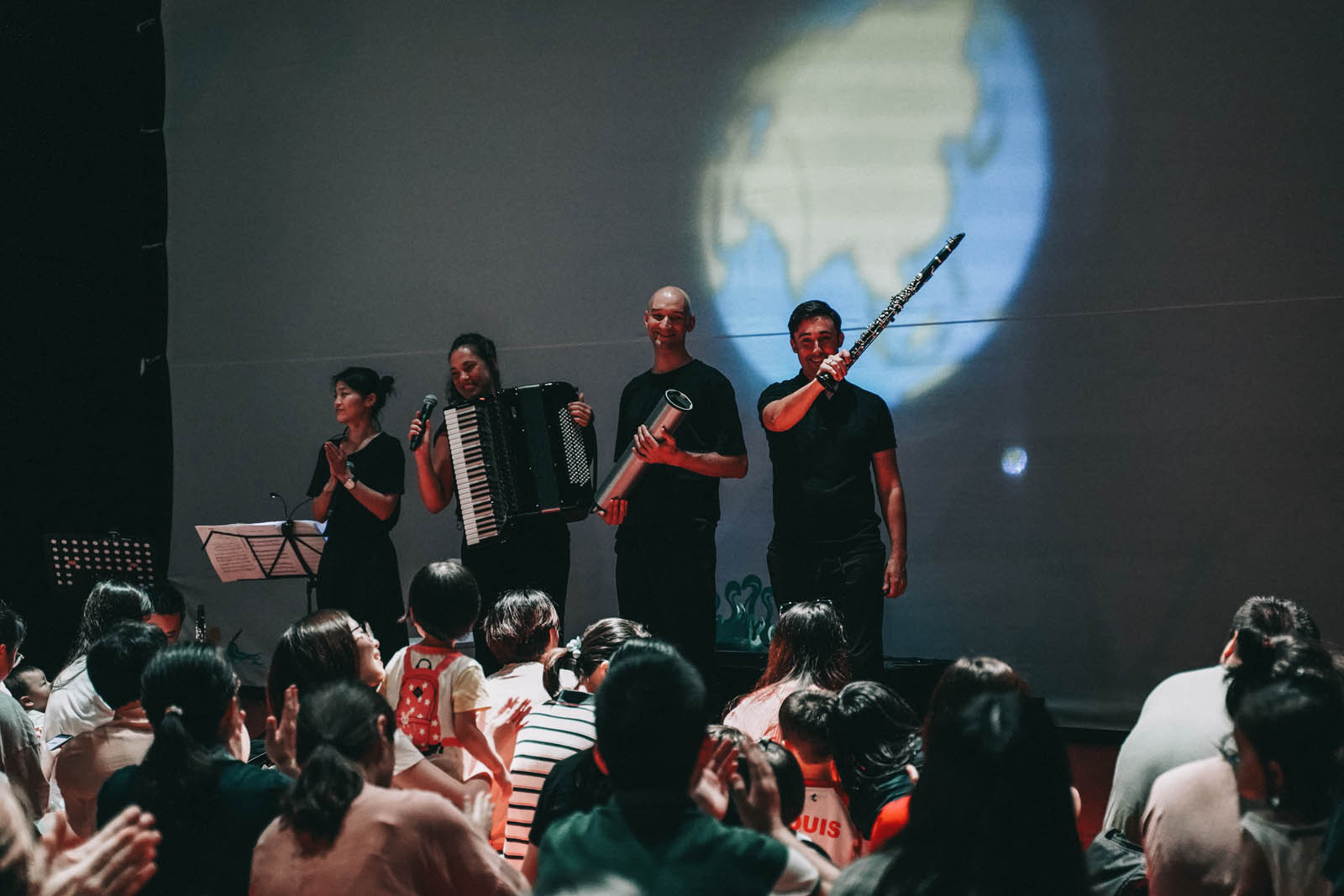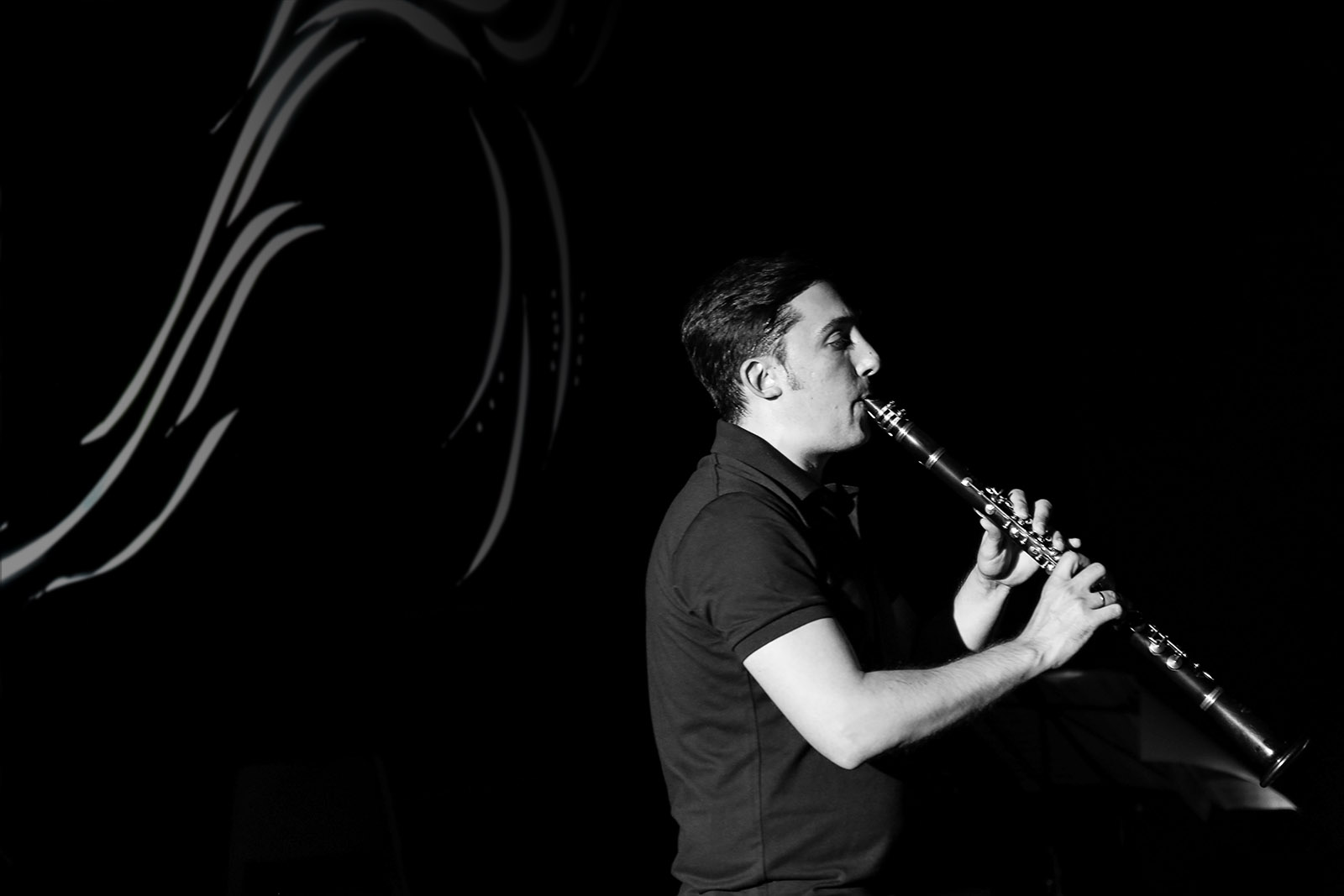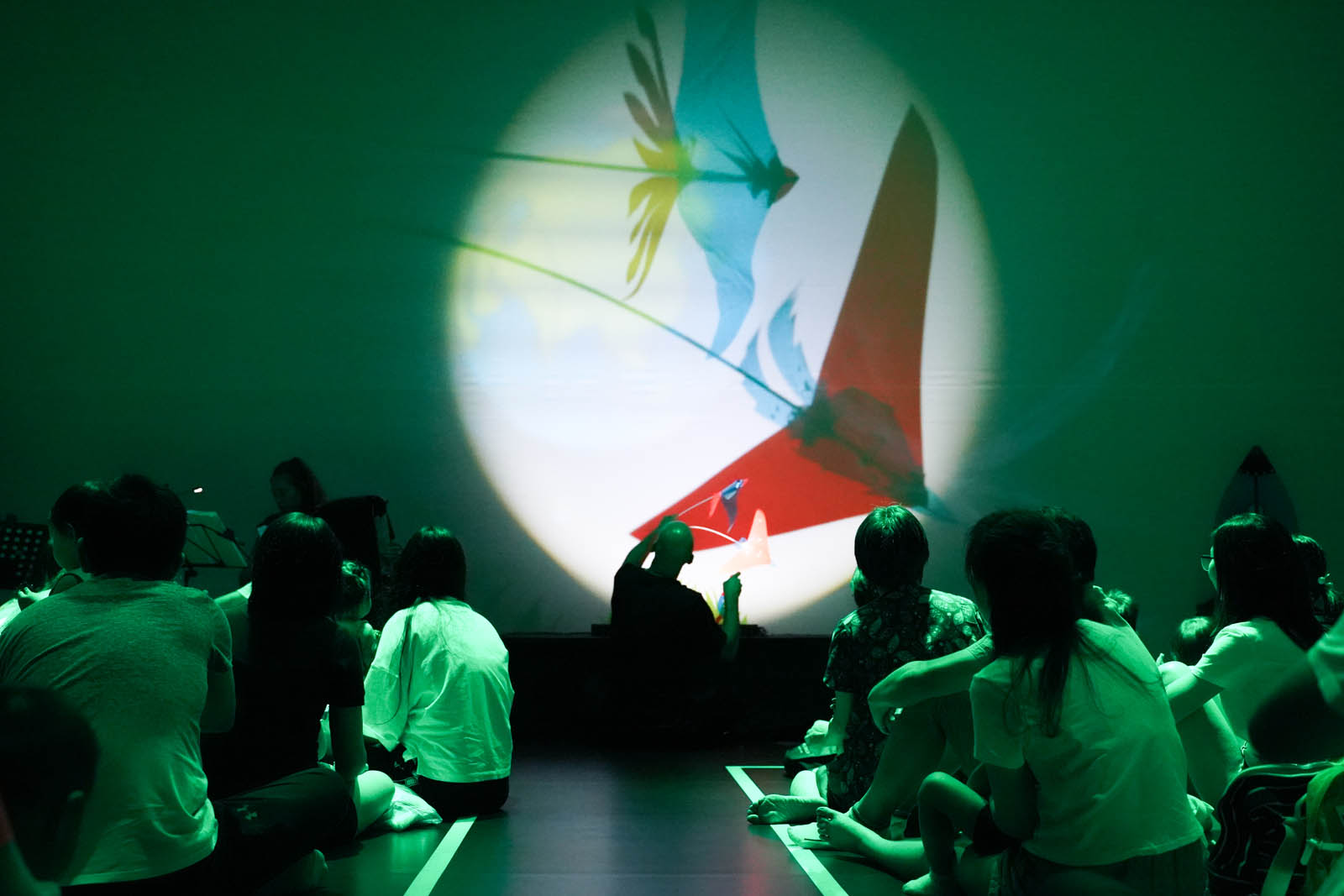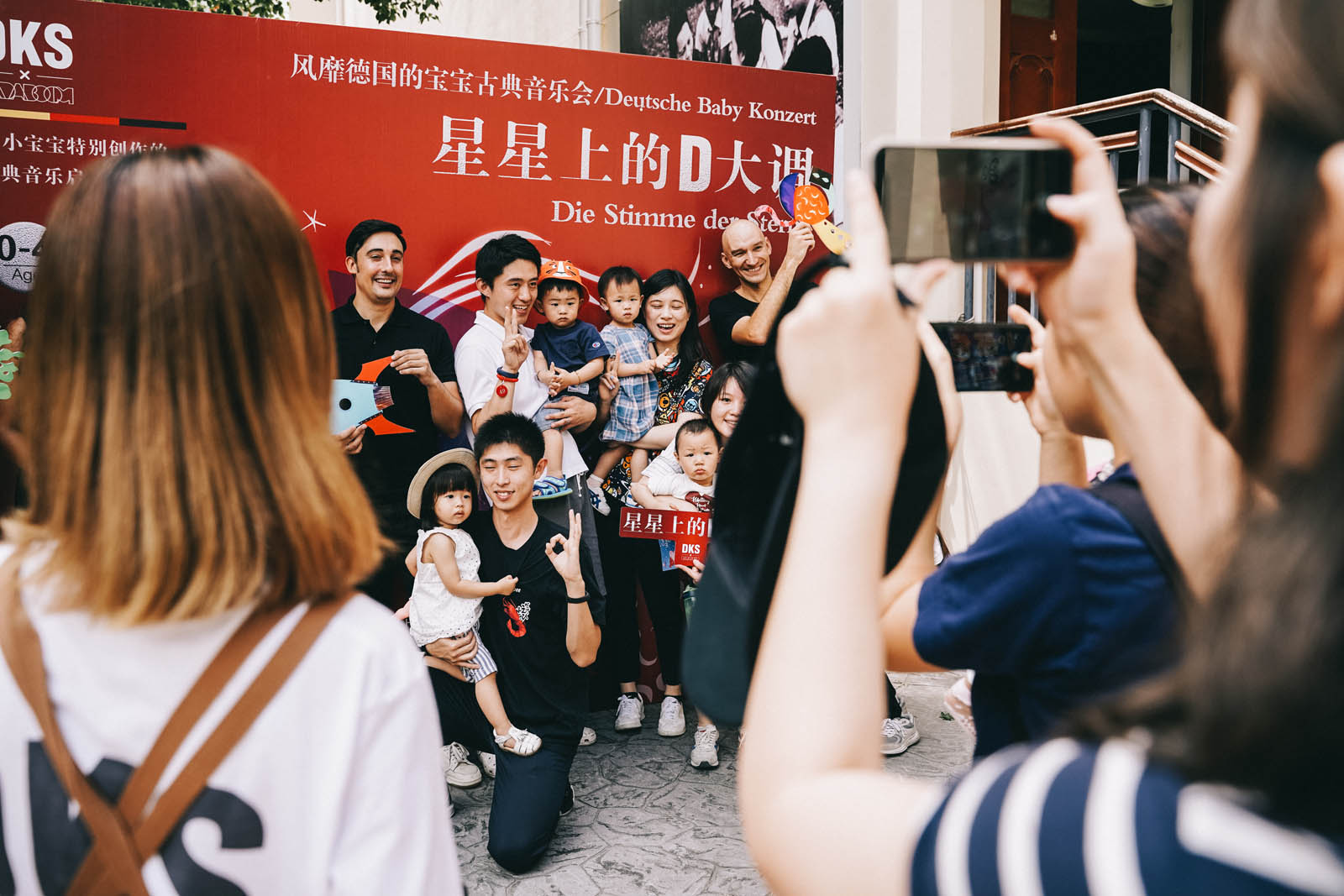 © Pictures courtesy of DKS Shanghai